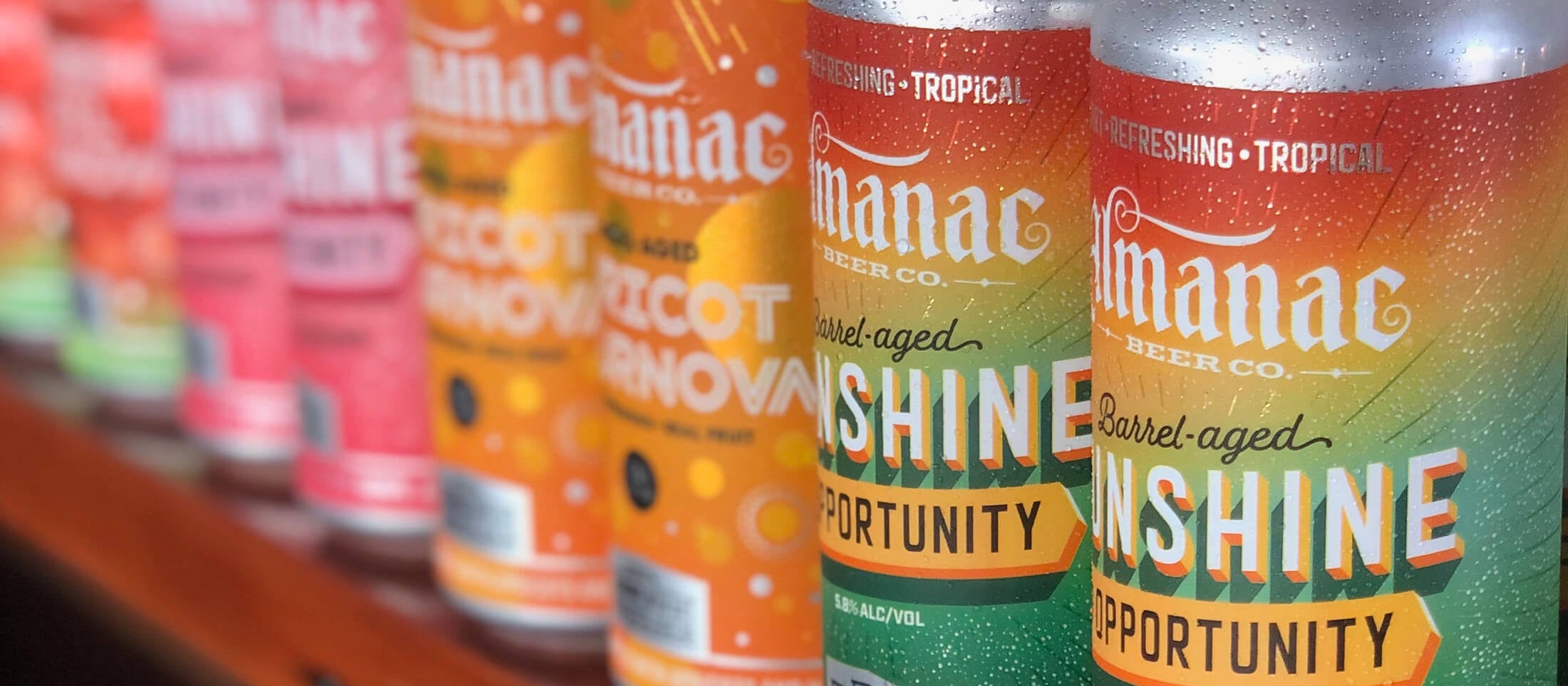 FREE SHIPPING WHEN YOU ORDER A 24 PACK OR MORE
Not a Kettle Sour!
Most of the sours available in today's market are kettle sours, made in a matter of days. While we have nothing against the style, you won't find them in our line up of cans. 100% of our sour beers are fermented with a blend of Saccharomyces, Brettanomyces, Lactobacillus and other novel microflora. This mixed-culture is allowed to continuously ferment over months with real fruit in oak barrels. Individual casks are then hand selected and blended, creating a deeply nuanced and multi-dimensional sour beer.
---
Sournova
These interstellar wonders are naturally conditioned, mixed-culture sour ales, aged for months with real fruit in oak barrels creating astronomically juicy, tart, and refreshing brews.
---
Sunshine & Opportunity
From Sir Francis Drake to the Gold Rush to Hollywood and Silicon Valley, California has always attracted intrepid trailblazers seeking their chance to strike gold. We brew these barrel-aged farmhouse ales in that same adventurous spirit.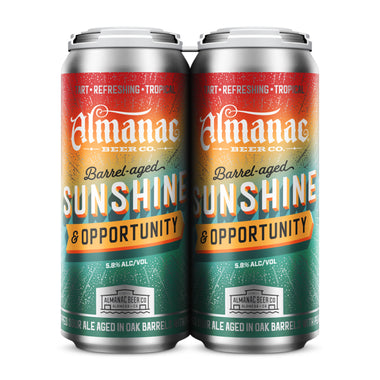 Sunshine & Opportunity 4PK
---
Special Projects
Wacky one-offs and killer collabs—these are the brews created by the mad scientists who sleep in our cold box until midnight strikes! Then they get to work creating beguiling brews for the daring among us.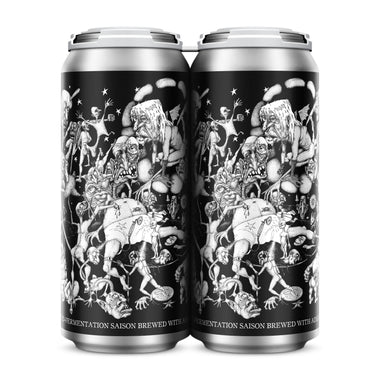 Move Me Brettly 4PK