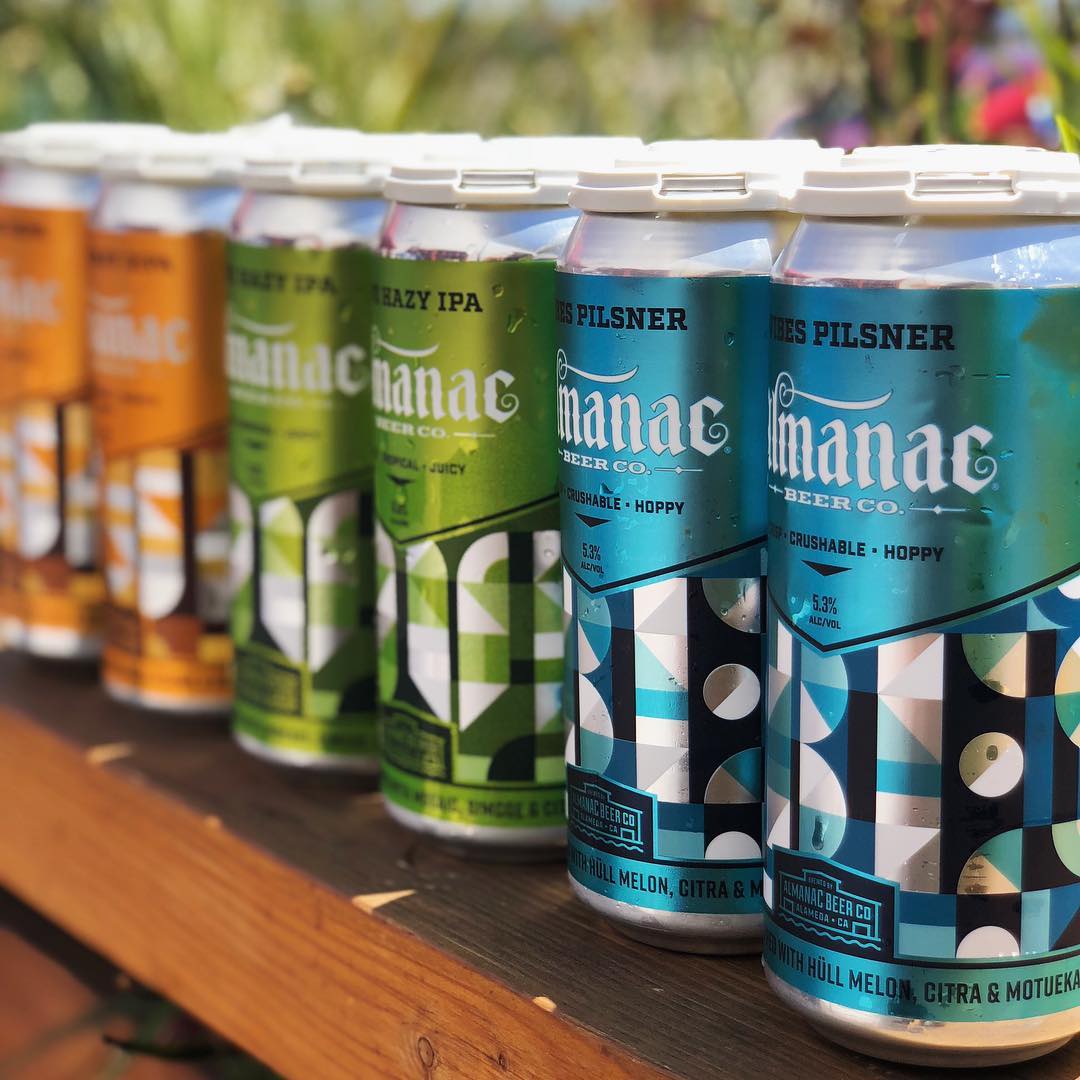 FREE SHIPPING WHEN YOU ORDER A 24 PACK OR MORE
Fresh Beer | Core Line
Meet our year-round freshies! These magnificent brews compose our fresh beer core lineup. Each one has it's own personality, hobbies, and quirks—spend a little time & get to know 'em all!
---
Fresh Beer | Limited
You know the feeling when you wake up in a cold sweat wondering what a little lactose would do to that wildflower honey DIPA you've been fantasizing about? We sure do. These limited fresh beers are the wacky one-offs that keep us creative & inspired.